Platinum velvet, jeweled silk, and
paper.
These are the types of ribbon I used
on my Christmas tree this year.
Isn't she lovely? I was surprised that the lights actually shone through the thin paper and tiny holes. What a gorgeous glow!
The affect of shimmering gold, silver, mirrored and glittered ornaments makes for a beautiful tree.
Any guesses yet on what kind of
paper
I used?
Here's a closeup of the paper. See the holes?
I also made the sheet music ornaments with glittered edges.
Click
HERE
for the tutorial.
Here's another BIG clue. Give up?
It's a music roll used in player pianos.
I remember a player piano played at a pizza parlor
when I was growing up.


Player pianos are not being used as much these days,
so these music rolls are showing up at the antique fairs.


Since I'm a pianist, I have a special interest in such things.
I also thought the paper would be perfect to scrunch
to look like ribbon on my Christmas tree.

That's called "repurposing"!
I had the idea to add the "Words of God" to my tree ribbon,
so this very thin paper player piano roll worked perfectly.
(You could also use any thin-type paper roll or wrapping paper)

Want to see more of my Christmas decor?
Come back tomorrow and I will give you the tour.
There's also a great giveaway as well,
so check out today's tour and enter to win.
Here are the 30 Homes/5 Days Tour List and Links: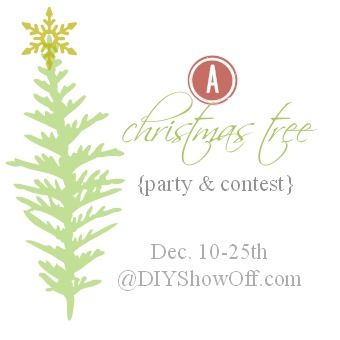 Be inspired and I'll see you back here on Tuesday, December 3rd!
xoxo